Newcastle Children's Pool Rose Series
The story behind Lost Newcastle
Carol Duncan – Founder of Lost Newcastle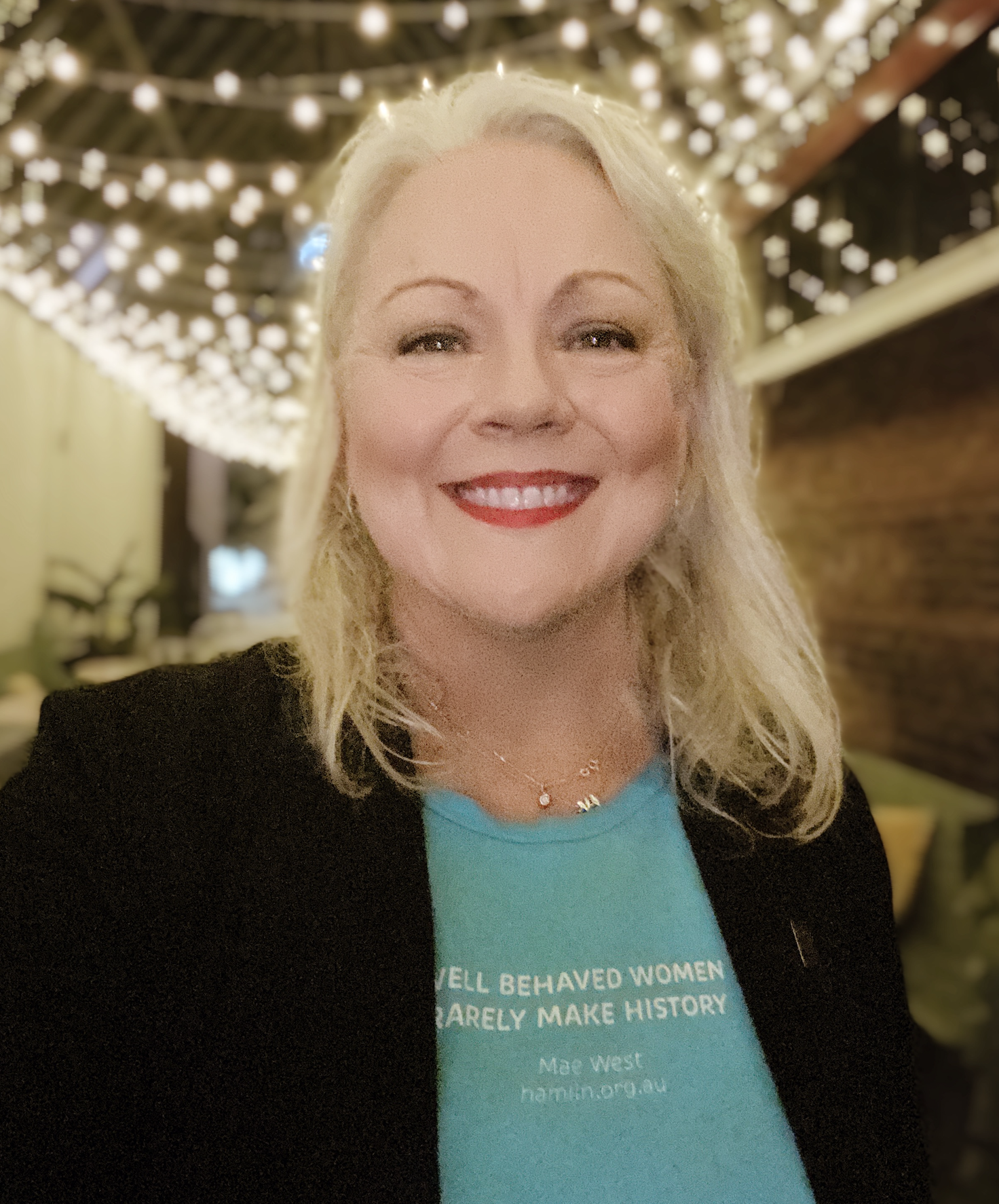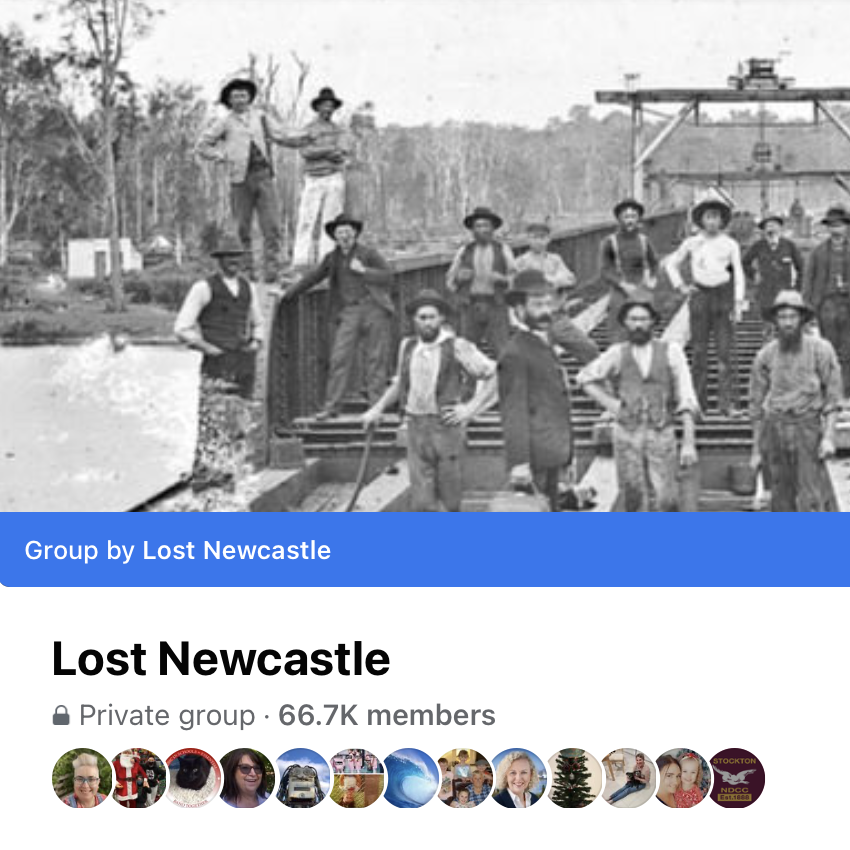 After a long career in media, Lost Newcastle is my passion project!
I began Lost Newcastle in 2012 with the aim of encouraging a few people to share their own photos and stories of their families' lives in Newcastle and the Hunter Valley.
In 2021, Lost Newcastle now has over 60,000 very active members and has taken on a life of its own.
Lost Newcastle regularly sees families and friends reunited, places and objects identified, and wonderful stories shared – often starting with the old shoebox full of photos in the top of someone's wardrobe!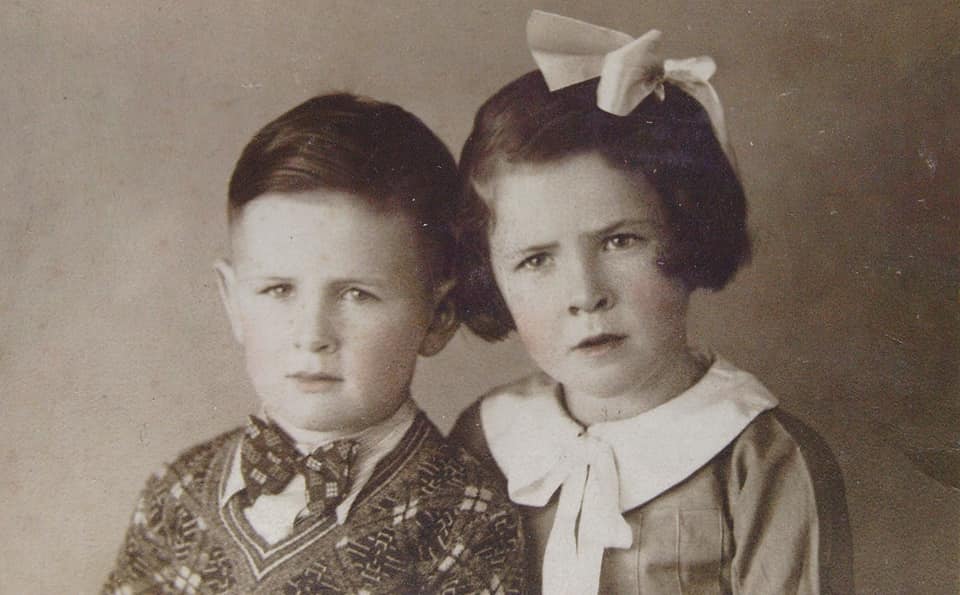 Annette & Bill McBride at about the year 1934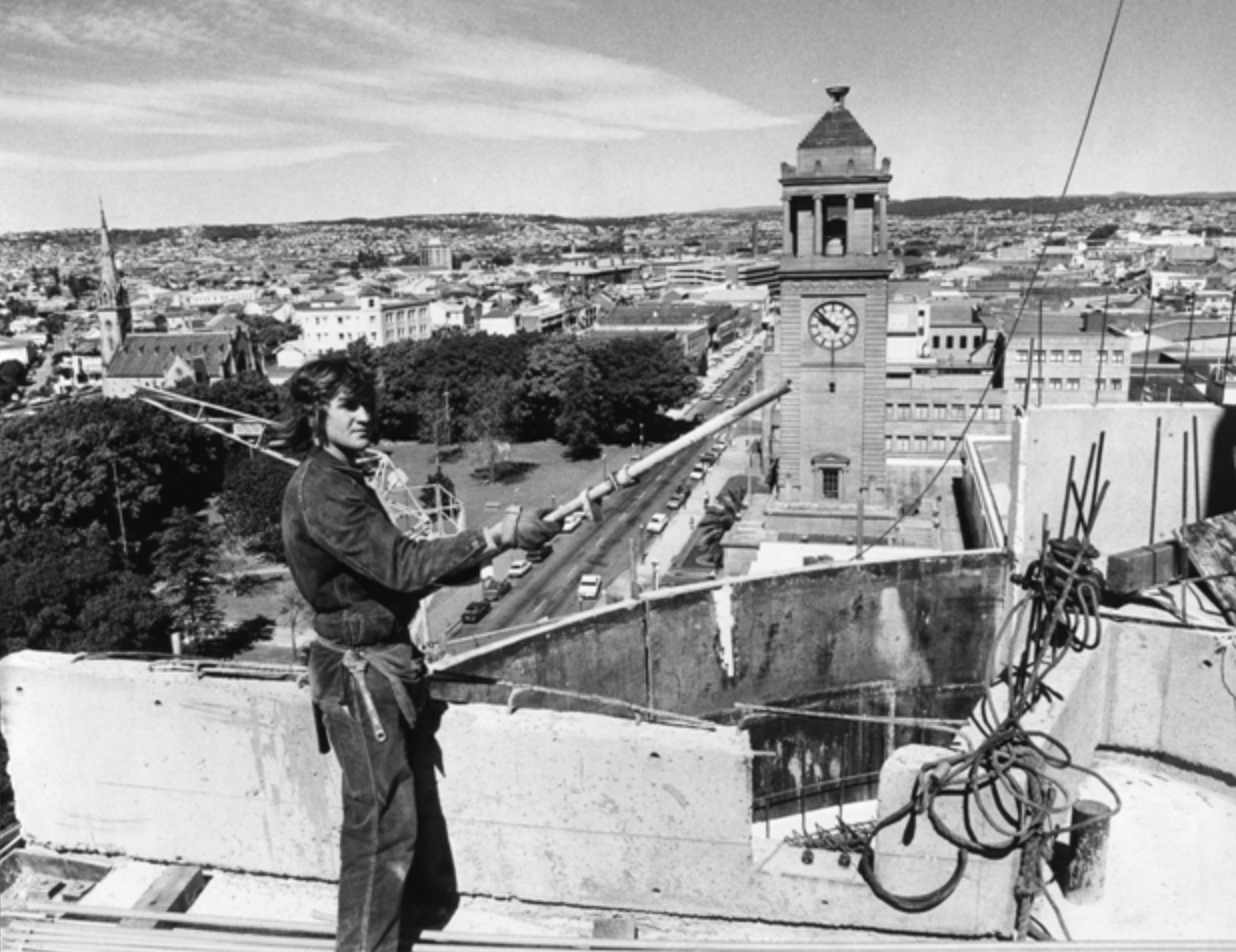 View from Newcastle City Administration Centre under construction Nov 1975
Image Hunter Photo Bank Newcastle Region Library
What's YOUR Lost Newcastle Story?