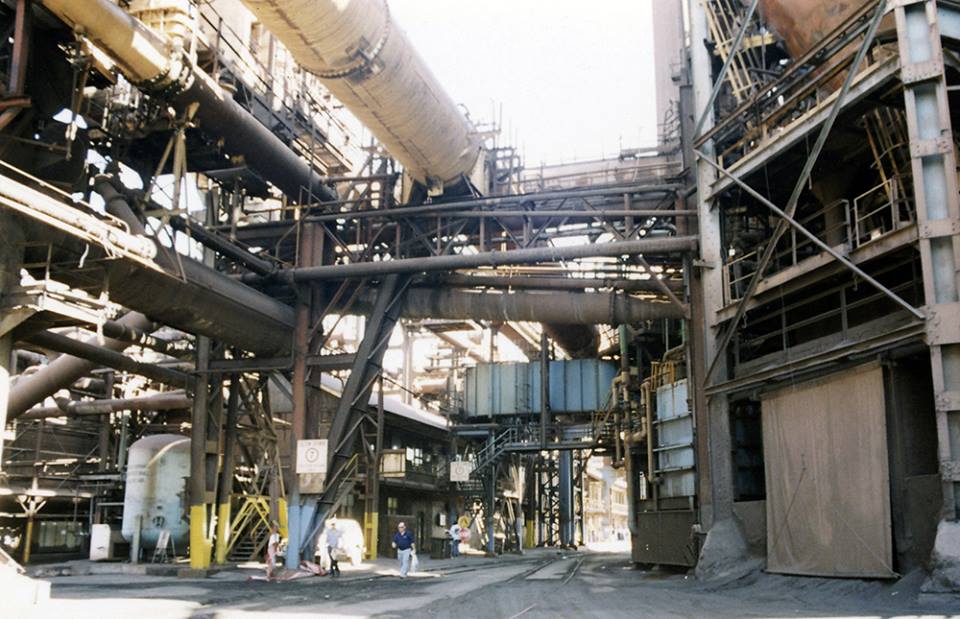 If you grew up in Newcastle, then you're probably connected to the BHP story. In 1959, one in ten Novocastrians worked at 'Big Harry's Place'.
It's an industry that – above all others – built this town. This film is about that industry but mostly it's about the people who worked there, risked their lives, and loved their jobs. It's about community.
It's about inclusion: everyone was paid the same rate for the same work – white, Indigenous, refugees and women were all equal.
It's about winning wars and building bridges. It's about what we lost when it was over and the mess that was left behind.
You may think you know this story, but we guarantee you don't know all of it. This documentary from Stories Of Our Town is on permanent display at Newcastle Museum.